SPECIAL EFFECTS FOR HIRE IN DORSET
PHOTO BOOTHS, SPECIAL EFFECTS, LIGHT UP LETTERS & QUIZ SHOW HIRE FOR DORSET
Our exceptional Photo Booths, teamed with interactive quizzes, spellbinding light-up letters, and captivating special effects, will catapult your occasion to an entirely new magnitude of excitement.
Our Booths are not just any ordinary booth, they are the life of the party, creating an electric atmosphere that will keep your guests entertained all night long.
THE ULTIMATE ENTERTAINMENT FOR ANY OCCIASION
From high-quality prints, videos, and customisation options to innovative special effects like spark and cloud machines, we offer a range of unique features that will make your party the talk of the town.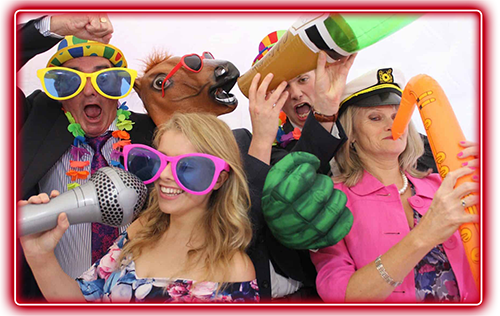 PERFECT FOR ANY EVENT
Whether you're planning a birthday bash, corporate event, or wedding reception, our premium Photo Booths will help you create unforgettable memories that you and your guests will cherish forever.
Our Photo Booths will have your guests smiling and creating unforgettable moments all night long. We have a fantastic variety of unique Photo Booths available for hire so book us now and let's make your event one to remember!
PHOTO BOOTHS FOR HIRE IN DORSET
EXTRAS FOR HIRE